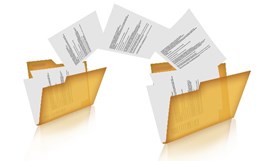 Service Standards
Experienced health professionals are supported with the resources necessary to do timely, thorough and defensible assessments. CVS has an advanced infrastructure to ensure a seamless and efficient assessment cycle, timely access to assessors and fast turnaround times for reports.



Practice Management Software
CVS is very familiar with SmartSimple and IME Workflow and is able to work with a variety of other electronic practice management software to facilitate workflow processes and case management.